East Glen Center
CMS Rating: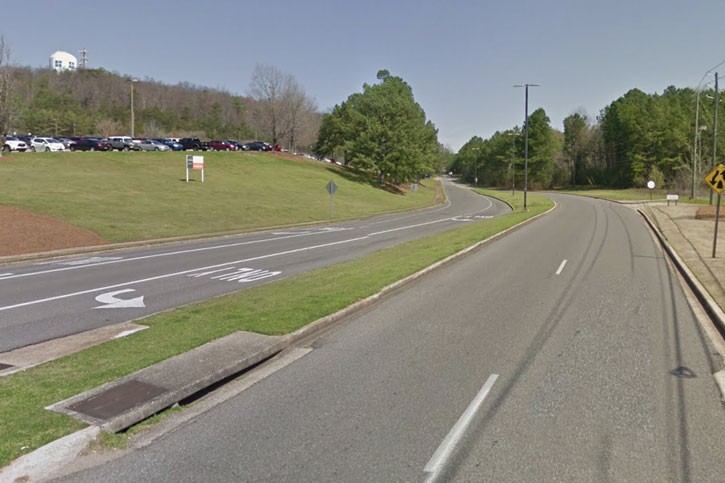 Location Information
---
53 Medical Park Drive East
Birmingham, AL
25235
Similar Listings:
Facility Information
Care Levels Available Here:
Financial Considerations:
Capacity: 108 beds
FACILITY FEATURES
Facility Amenities:
Activity/TV Room
Chapel/Religious Services
Exercise Room
Pergola/Outside Living Area
Sitting Areas/Benches/Rockers
On Site Staff:
24 Hour Awake Staff
Activities Coordinator
Dietitian
Fitness Professional
Nurse
Physical Therapist
Physician
Short Term Accomodations: Guest Accommodations
---
Care Level Specific Information
SKILLED NURSING FEATURES
Skilled Nursing Dining Features:
Full Service Dining Room
Nutritional Supplement Administration
---
Tap the blue icon to use your present location.
Contact East Glen Center Directly
Have A Question? Need To Setup A Tour?
When you submit this form it will be sent directly to the administrator of East Glen Center . If they do not respond to you and you would like Senioridy to assist you then you may use our Contact Form to ask us to intercede.
---
517