Fair Haven
CMS Rating: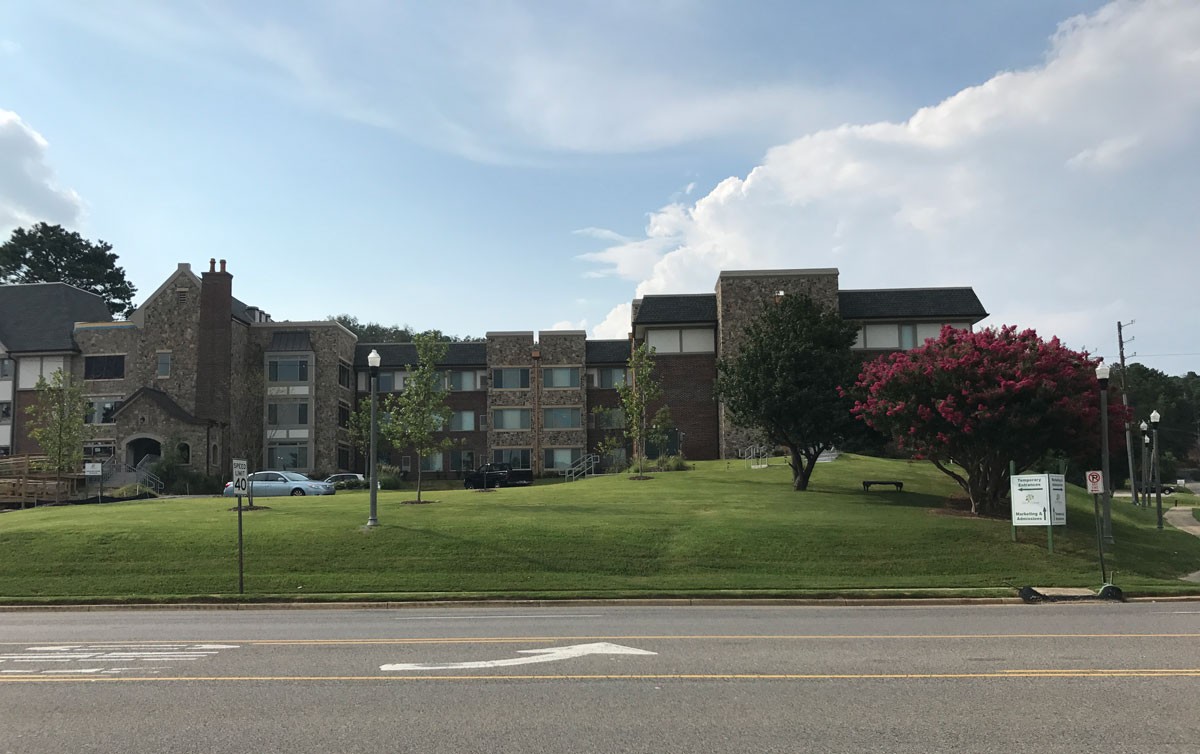 Location Information
---
1424 Montclair Road
Irondale, AL
35210
Similar Listings:
Facility Information
Care Levels Available Here:
Financial Considerations:
Capacity: 197 Beds
FACILITY FEATURES
Transportation Features: Resident Parking
Location Features:
City Views
Walk to Bank
Walk to Bus
Facility Amenities:
Activity/TV Room
Beauty Salon/Barber Shop
Bistro/Coffee Bar
Chapel/Religious Services
Library
On Site Staff:
24 Hour Awake Staff
Activities Coordinator
Dietitian
Nurse
Physical Therapist
Physician
These Services Included:
Common Area Wifi
Housekeeping
Laundry Service
Linen Service
Paid Utilities
Recreational Activities
Clubs & Activities:
Book Club
Bridge Club
Exercise Classes
Yoga
Learning Opprtunities: Educational Seminars
Short Term Accomodations: Short Term Visits
---
Care Level Specific Information
ASSISTED LIVING FEATURES
Assisted Living Dining Features:
Home Style Dining Room
Special Diet Meals
---
Assisted Living Special Features:
Bathing Assistance
Health Monitoring
Medication Administration
---
Assisted Living Special Needs Care:
On Site Physical Therapy
Speech Therapy
---
INDEPENDENT LIVING FEATURES
Independent Living Living Options:
---
Independent Living Room Features: Full Kitchens
---
Independent Living Dining Features:
Restaurant Syle Dining
Special Diet Meals
---
Tap the blue icon to use your present location.
Contact Fair Haven Directly
Have A Question? Need To Setup A Tour?
When you submit this form it will be sent directly to the administrator of Fair Haven . If they do not respond to you and you would like Senioridy to assist you then you may use our Contact Form to ask us to intercede.
---
844