Oak Trace Care and Rehab
CMS Rating: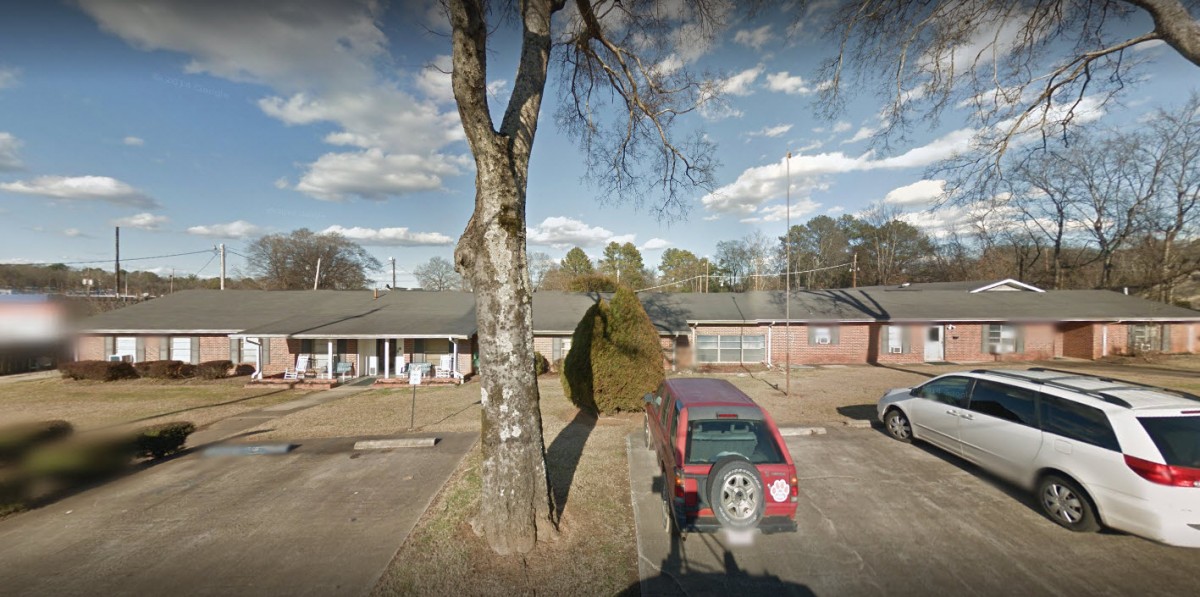 Location Information
---
325 Selma Road
Bessemer, AL
35020
Similar Listings:
Facility Information
Care Levels Available Here:
---
Care Level Specific Information
Contact Oak Trace Care and Rehab Directly
Have A Question? Need To Setup A Tour?
When you submit this form it will be sent directly to the administrator of Oak Trace Care and Rehab . If they do not respond to you and you would like Senioridy to assist you then you may use our Contact Form to ask us to intercede.
---
423